Analyseurs en ligne de la qualité de l'eau
Solutions d'analyse de l'eau en continu pour tous types d'applications
Datalink Instruments' water analyzers & waste water analyzers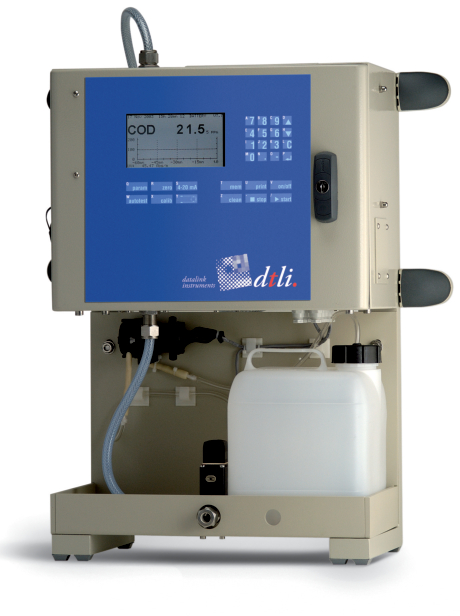 SAC 254 analyzer CT200
UV 254, COD, BOD, COT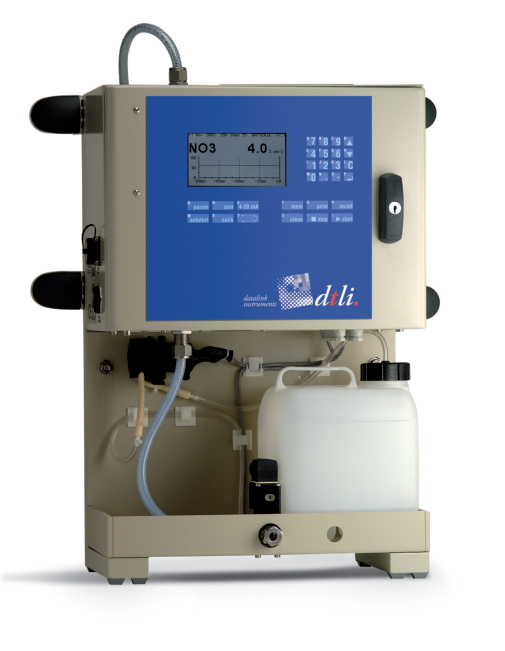 Nitrate analyzer NT200
Online nitrate analyzer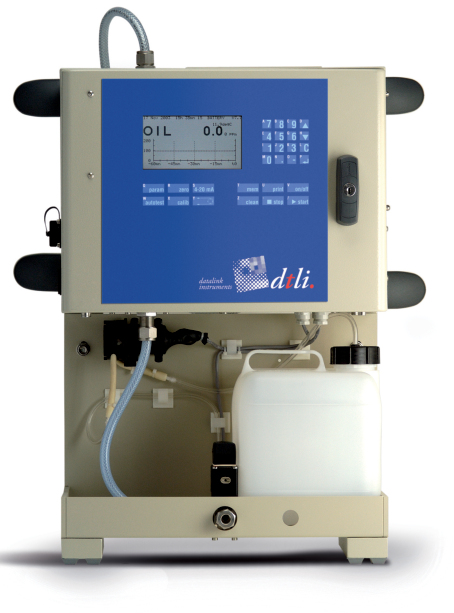 Oil in water analyzer FL200
Oil in water monitoring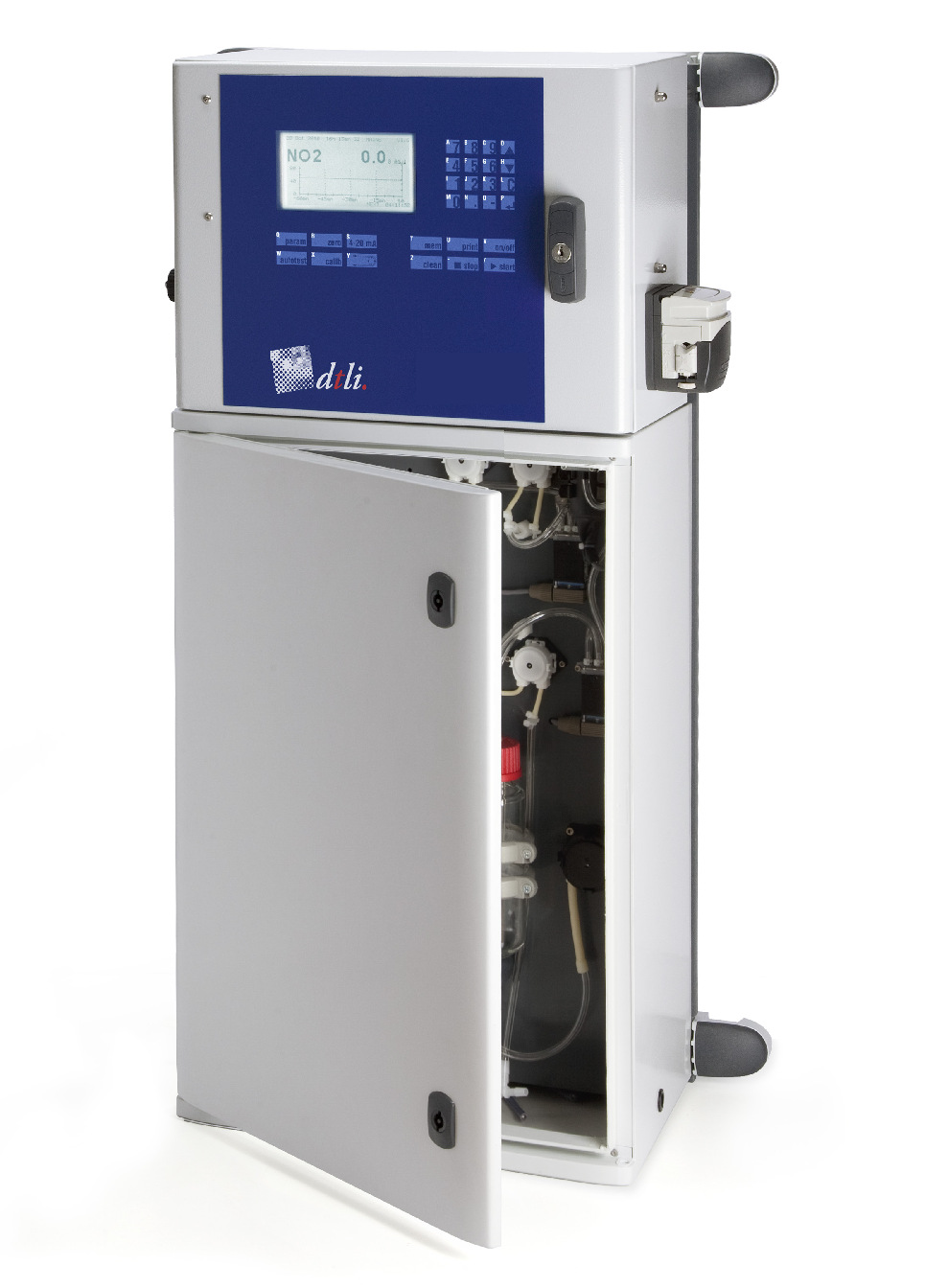 Phosphate analyzer PCA200-PO4

Colorimetric phosphate analyser PCA200-PO4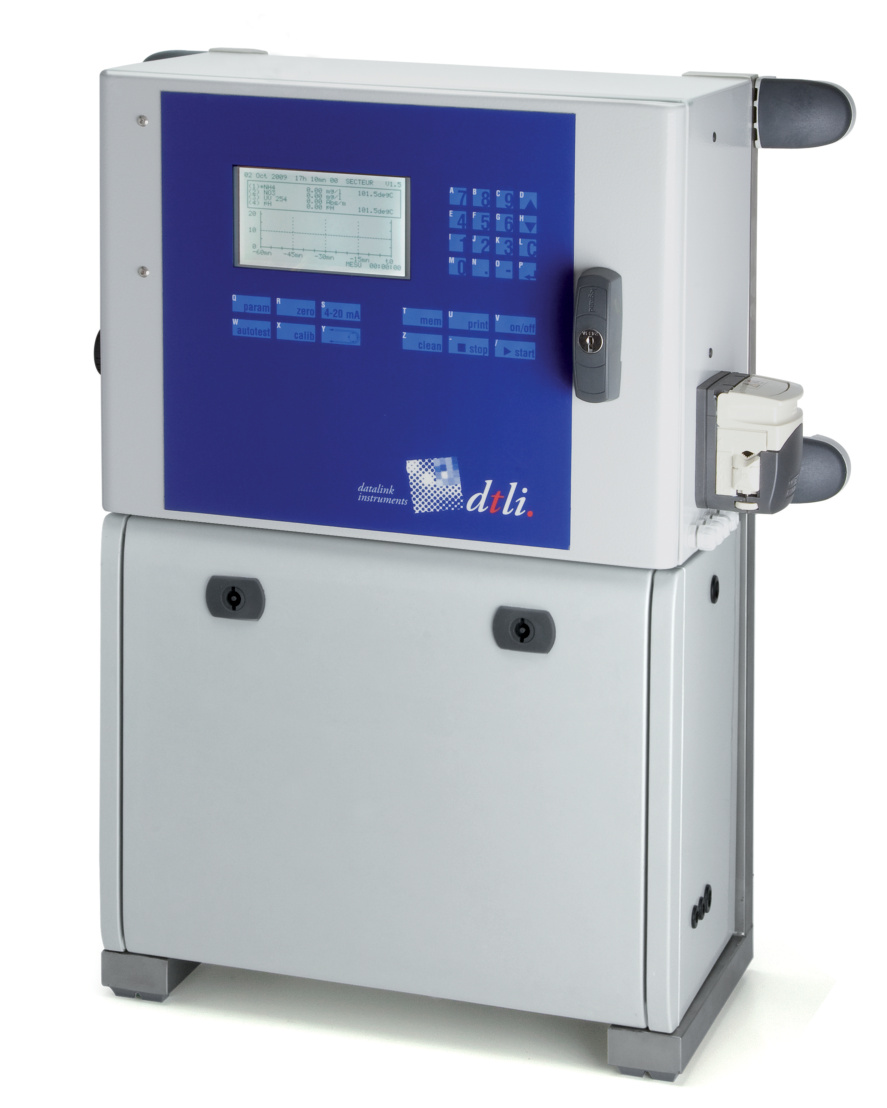 Ammonium analyzer AM200
Online ammonium analyzer.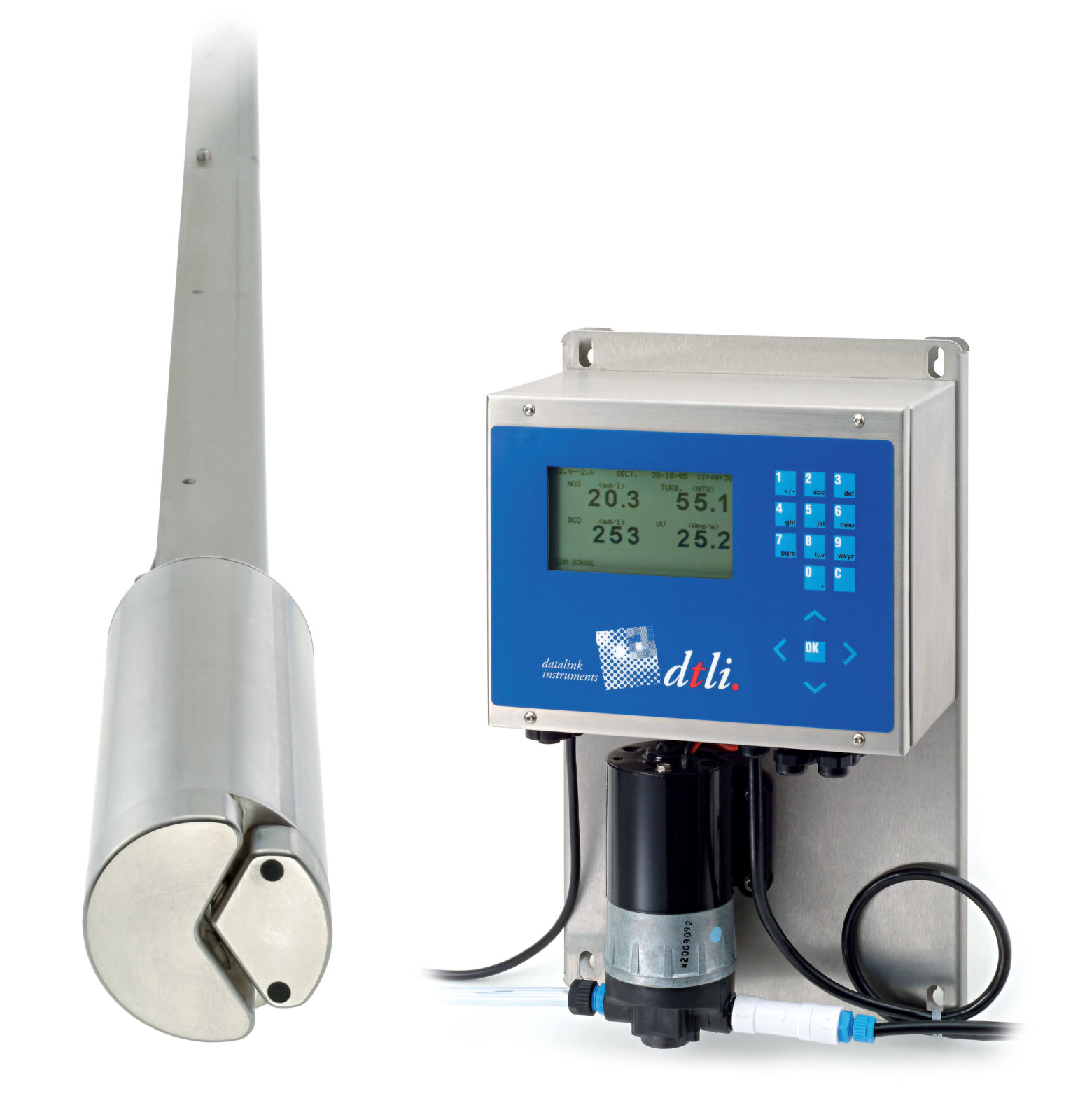 SAC 254 analyzer ODYSSÉO probe

UV 254 analyzer with in situ probe - COD / BOD measurement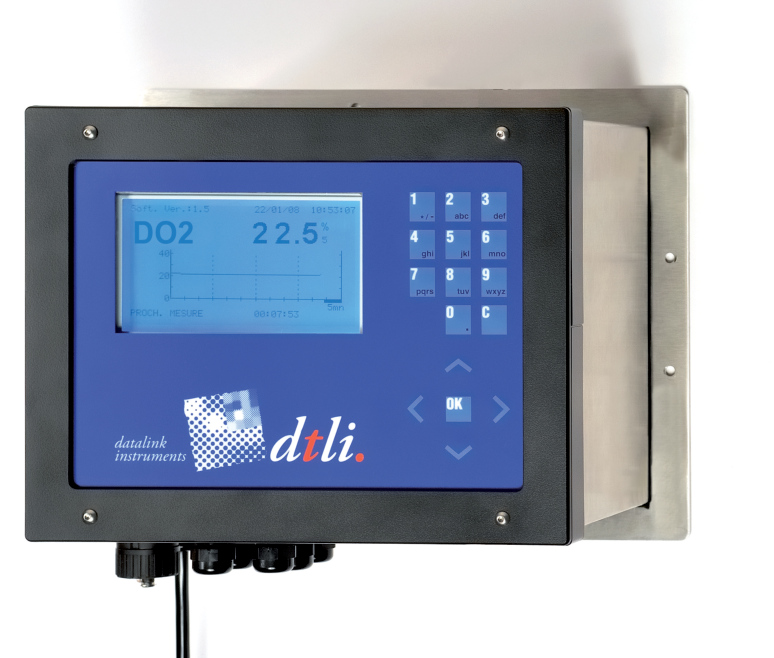 PHYSEO transmitter

pH, Conductivity, Dissolved oxygen, Temperature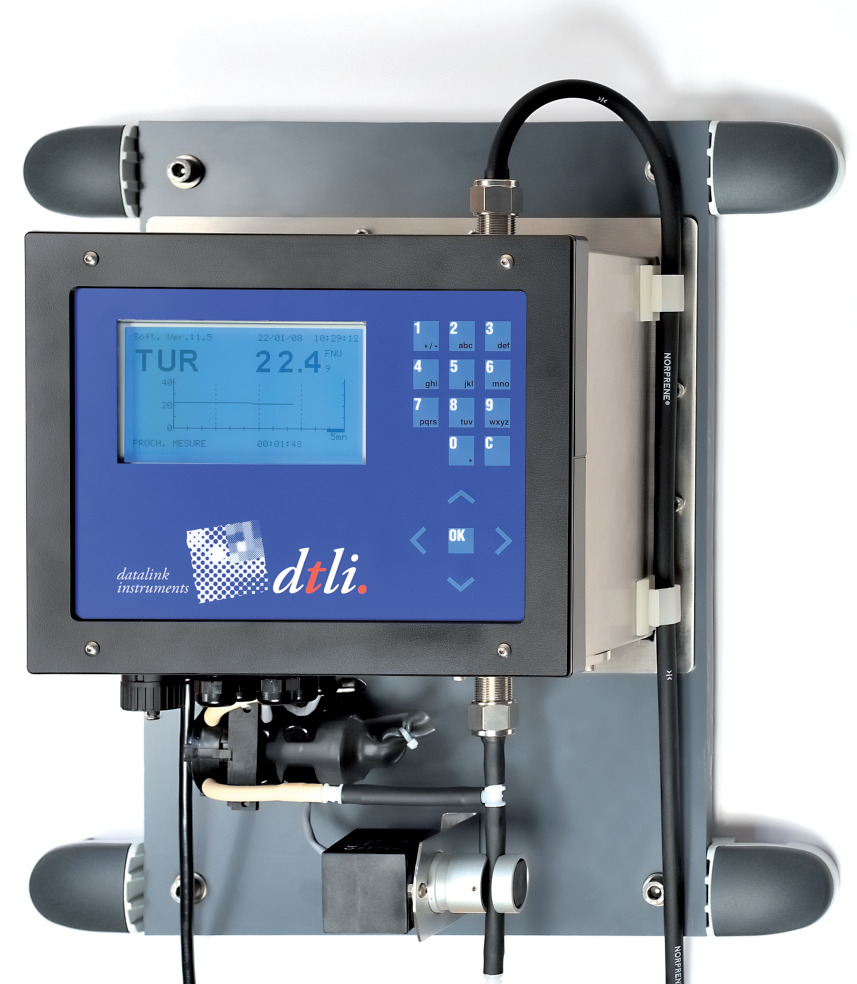 Online turbidity meter TURBIGGO
Turbidity analyzer - online turbidity measurment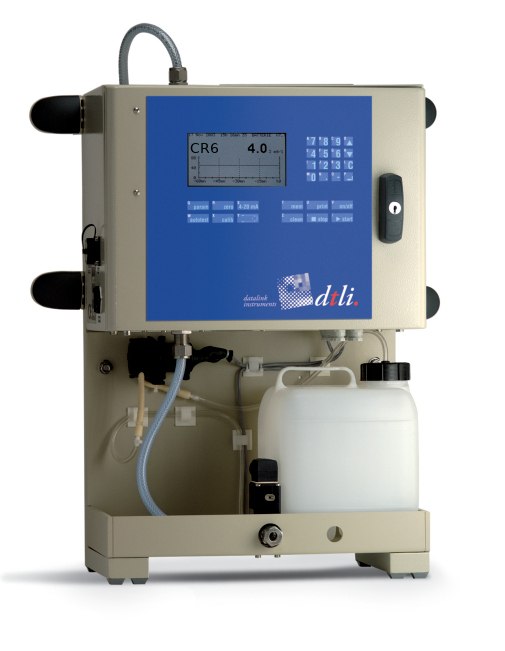 Chromium 6 analyzer CR200
Cr6 Hexavalent chromium  analyzer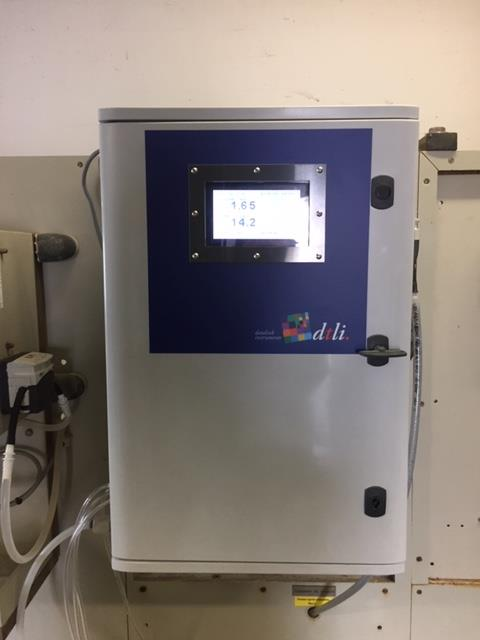 Fluoride analyzer PHYSEO-ISE
Online fluoride analyzer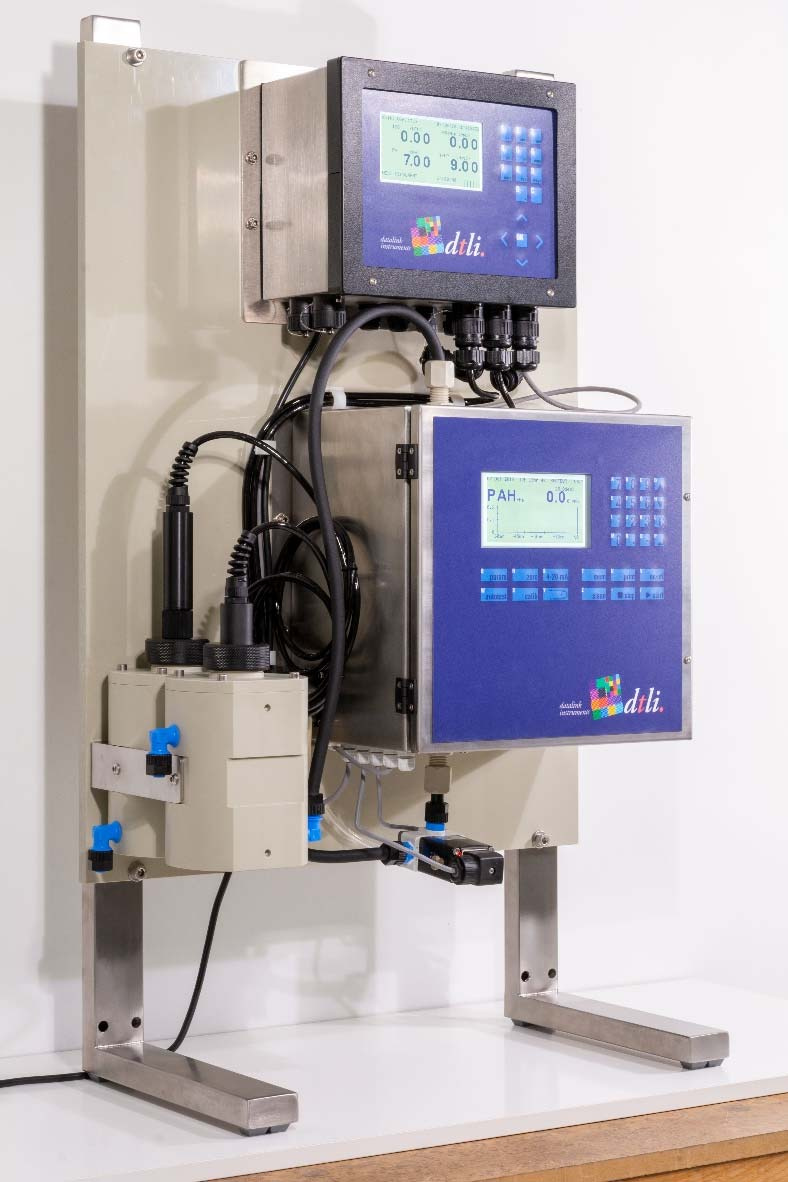 EGCS WMS
Marine scrubber washwater monitoring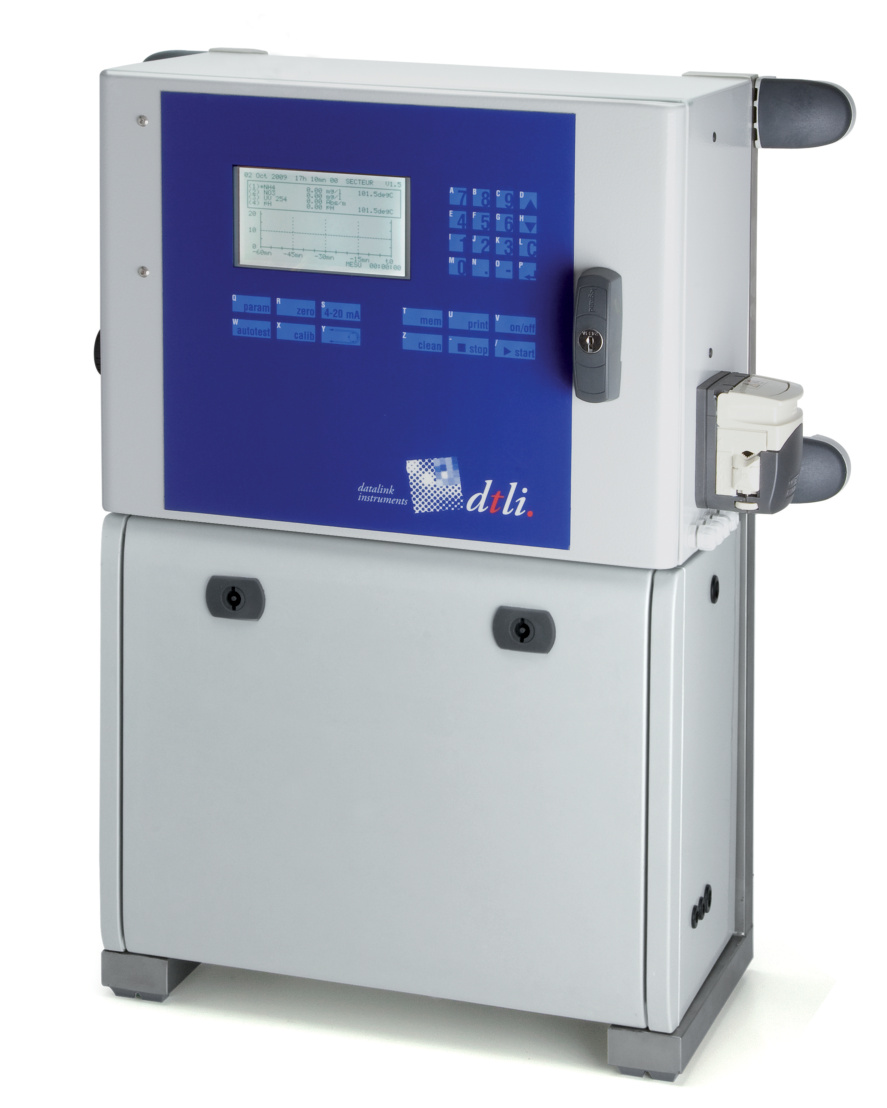 Sulfide analyzer SU200
Online sulfide analyzer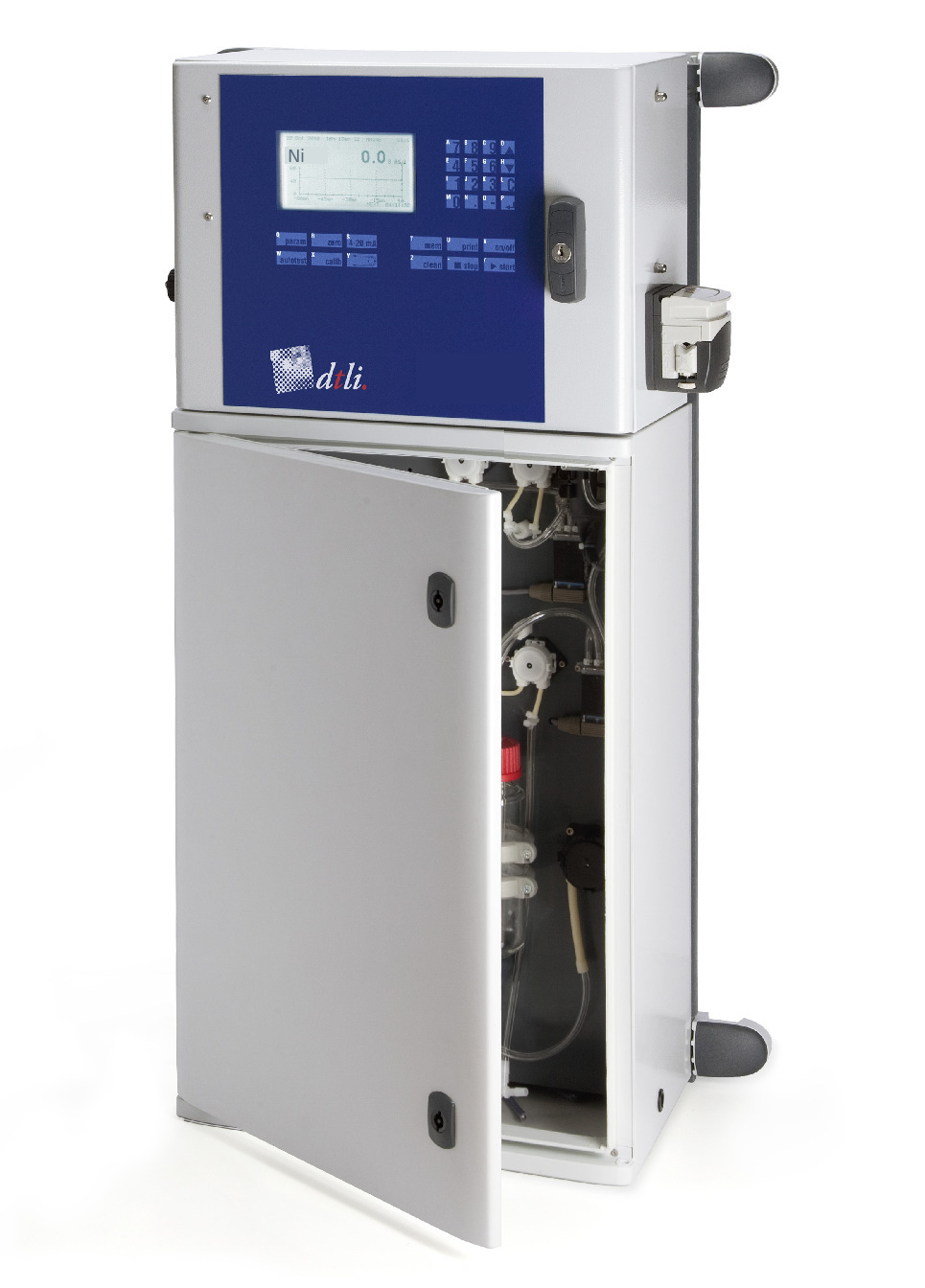 Nickel analyzer PCA200-Ni
Online nickel analyzer.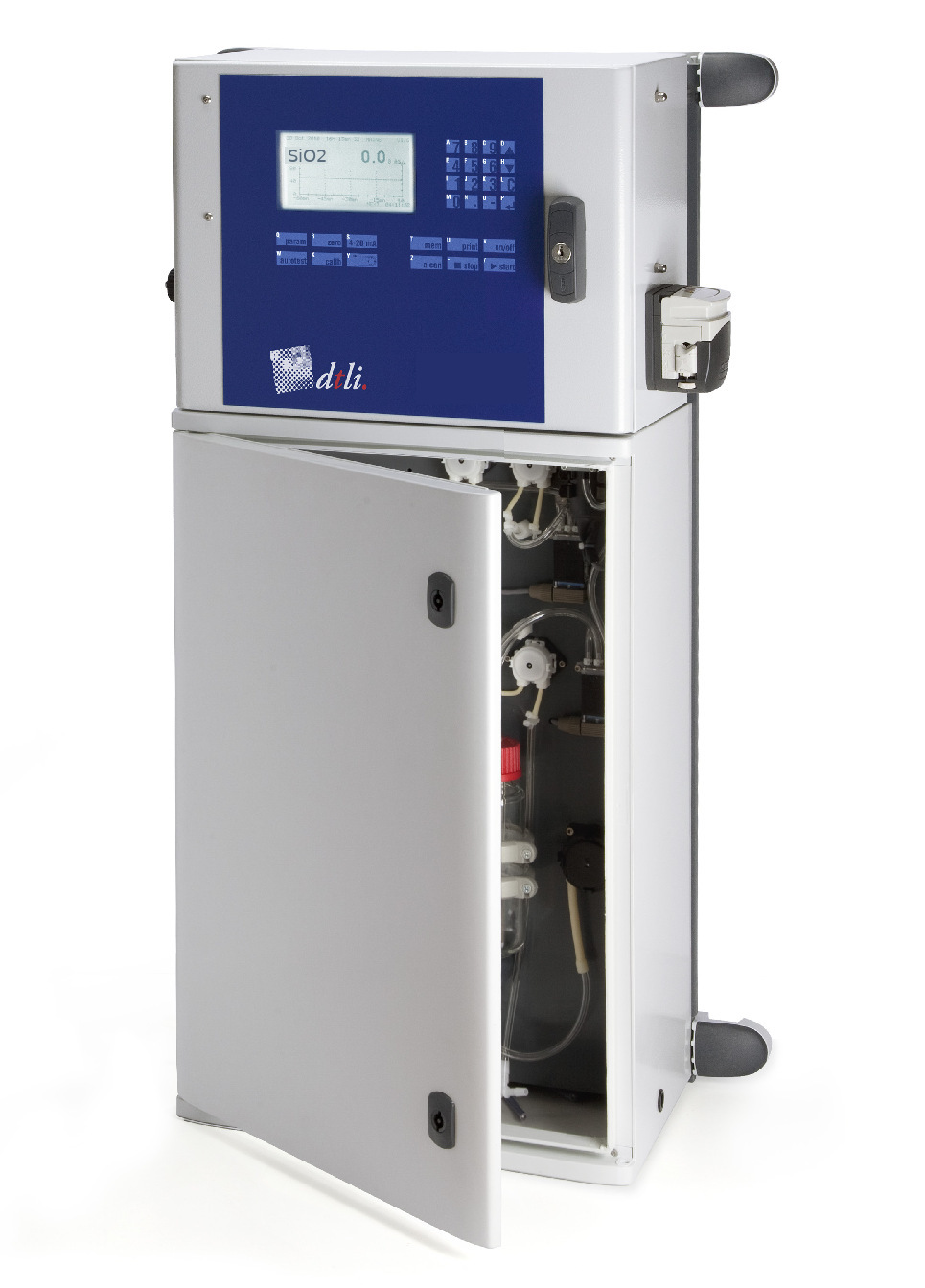 Silica analyzer PCA200-SiO2

Online silica analyzer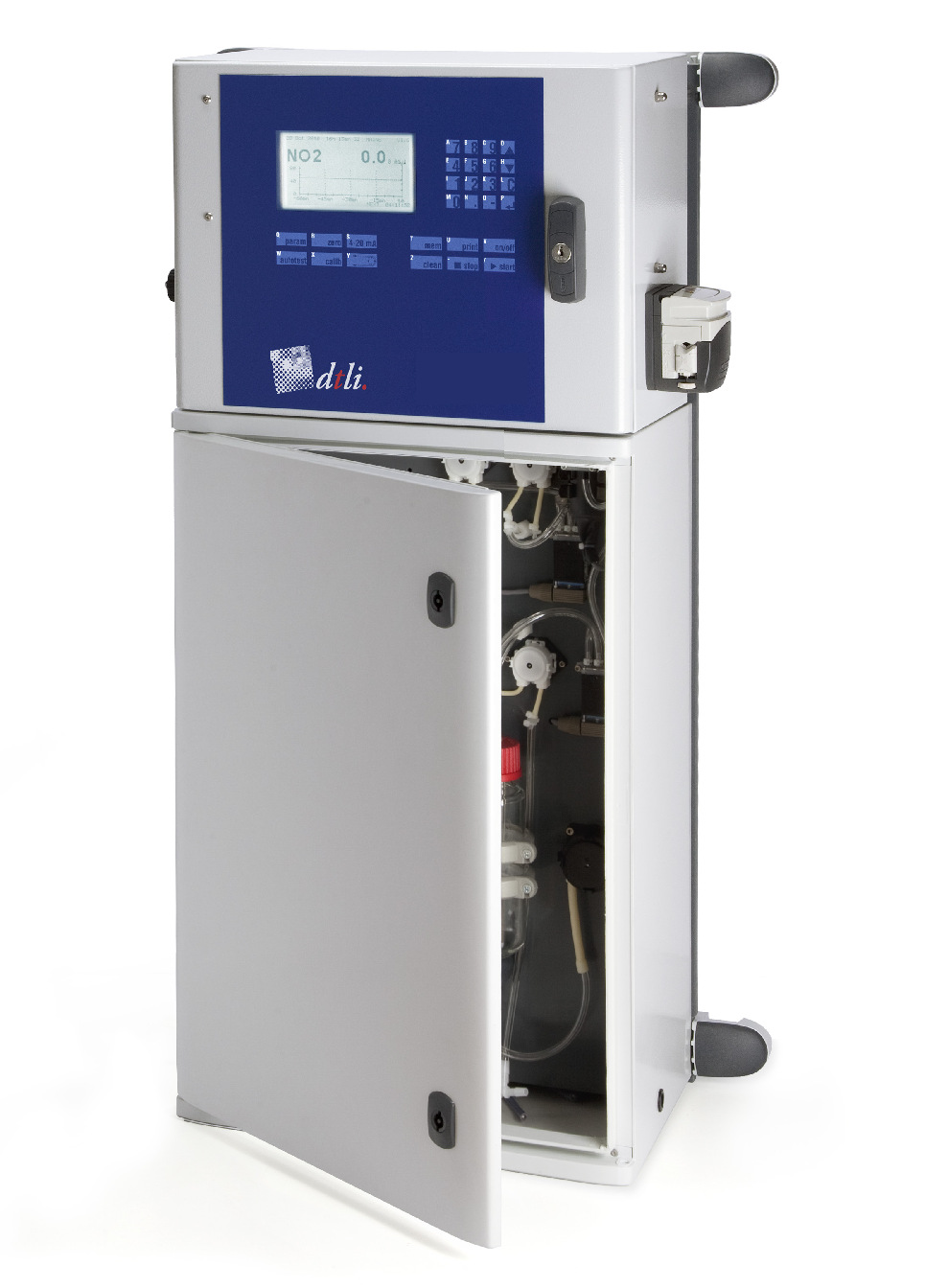 Nitrite analyzer PCA200-NO2

Online nitrite analyzer

AMMONIT-S

AMMONIT-N

Physéo-ISE Am

Any parameter that can be measured through Ion Specific Electrode measurement (ISE)


Any parameter that can be measured through colorimetric measurement


PCA200 Process colorimetric analyzer


Chromium VI (Hexavalent chromium Cr 6)


CT200-C Color analyzer

Odysséo Color probe

AMMONIT-N

AMMONIT-S

EGCS scrubber washwater monitoring

(pH, Turbidiby, PAHs)


Polycyclic aromatic hydrocarbons (PAHs)

PCA200-SO4 Sulfate analyzer


Total Suspended Solids (TSS)
Une technologie qui s'adapte à vos enjeux - solutions sur mesure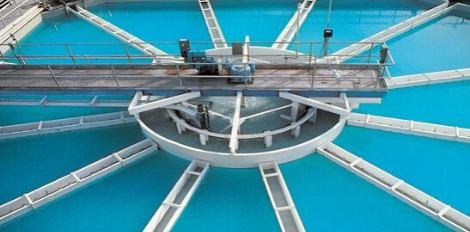 Une technologie adaptable
Notre maîtrise technologique complète nous permet d'adapter des procédés de mesure existant ou d'automatiser des méthodes standard d'analyse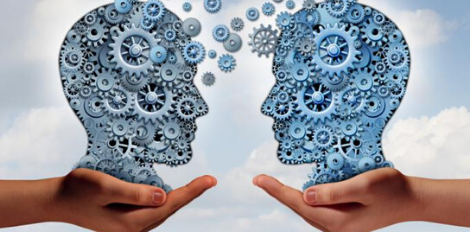 Un service de R&D interne pour apporter des solutions à vos besoins spécifiques
Nos experts ont le goût du défi technique et de la mesure précise adaptée aux besoins particuliers
Échangez avec nos experts
30 min pour étudier ensemble votre projet afin de vous fournir la solution d'analyse en ligne adaptée à votre besoin. 100% gratuit et sans engagement.
Nos réféfences
En france et à l'étranger