The reliable and sustainable solution for continuous water analysis without intervention
Analyzers designed to guarantee accurate measurement in the long run with a limited need for maintenance.
ANALYZERS YOU CAN RELY ON
Thanks to the measurement accuracy and the reliability of our devices, you can trust your monitoring systems

Expertise in the design of analyzers based on optical measurement methods
Pioneers and experienced: DTLI has more than 30 years of experience in UV-Visible and infrared spectroscopy.

Total technical mastery and integration
DTLI analyzers are designed from A to Z by our team, and assembled in France.

Many references in France and abroad
We have installed analyzers all over France as well as in more than 25 countries.
Contact our local partners
We work with partners worldwide to offer you a reliable service no matter where you are.
Let us know what you need and we will follow up with a custom quote from our local partner.
Minimize your maintenance needs
Analyzers designed for functional measurement of dirty water
 The use of large cross-section hoses avoids the risk of clogging of the hydraulic system.
Automatic cleaning system
Automated cleaning of elements in contact with process water (measuring cells, hydraulic circuit) reduces the need for manual maintenance.
Long-term reliability of the measurement
Automatic zero adjustment.
Automatic calibration from a standard.
Control by the user of the frequency of these operations.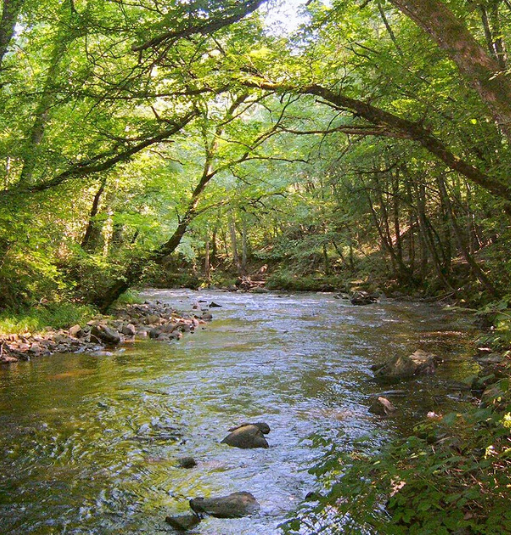 Equip your facility for a long time with analyzers built to last
In contrast with planned obsolescence, our devices are built to last, to be easily maintained and repaired when needed.
Make significant savings in money and time over the long term.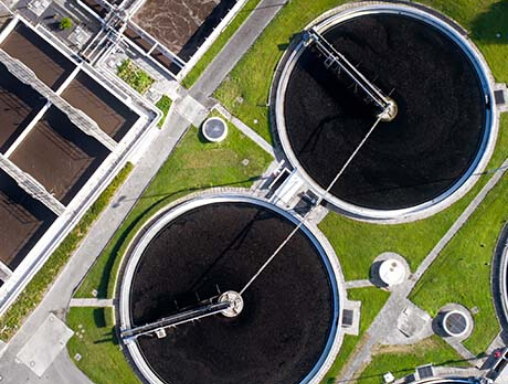 Product design and component sourcing driven by sustainability
Make the long-term choice of robust analyzers designed to operate for 10 years and more.
Helpful and responsive support and maintenance service
Qualified specialists can be contacted directly by telephone to answer your questions.
2 years manufacturer's warranty
See details in our sales terms.
Technology that suits your needs
Datalink Instruments develops custom solutions: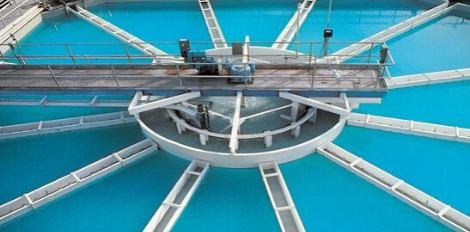 Adaptable technology
Our complete technological mastery allows us to adapt existing measurement processes or to automate standard methods of analysis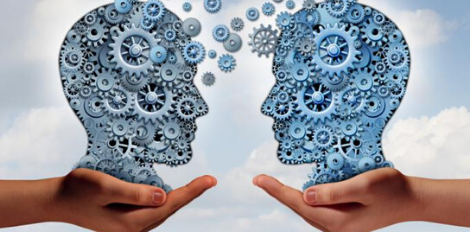 A R&D department that provides solutions to your specific needs
Our experts are driven by technical challenge to provide precise measurement adapted to specific needs.
Contact our local partners
Let us know what you need and we will follow up with a custom quote from our local partner.
MANY REFERENCES
In France and abroad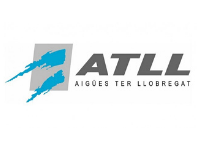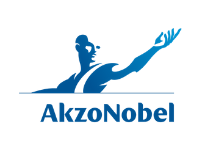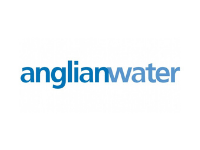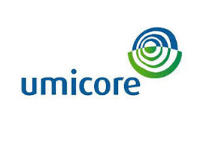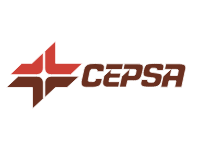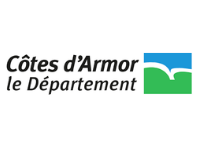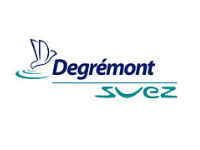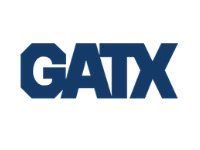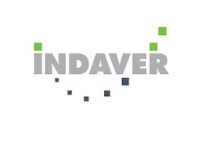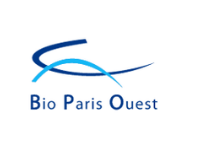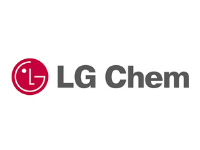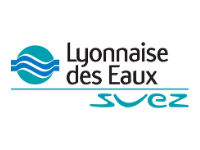 adapted Solutions for each type of application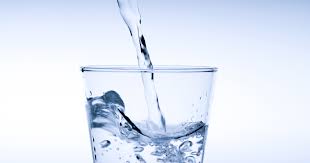 Drinking water
Control of parameters relating to drinking water: ammonia, COD, nitrates, turbidity, hydrocarbons, etc.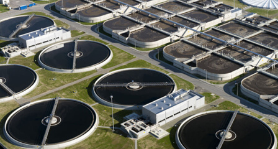 Urban wastewater
Control of parameters relating to wastewater treatment: ammonia, nitrates, etc.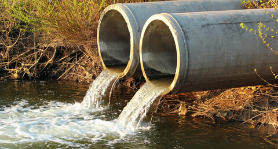 Industrial effluents
Control of potential pollutants: ammonia, hexavalent chromium, nickel, etc.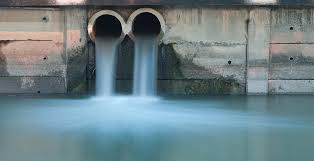 Industrial process water control
Quality control of process water and undesirable substances: ammonia, silica, etc.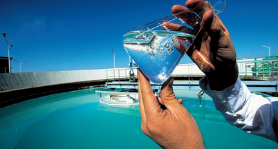 Surface water monitoring
Monitoring of potential pollutants: nitrates, ammonia, chlorophyll, etc.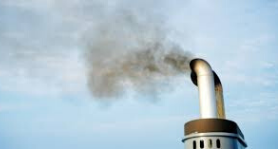 Water Monitoring System for Exhaust Gas Cleaning System (EGCS WMS)
Integrated system for monitoring PAHs, pH and turbidity of wash water