DTLI – French designer and manufacturer of online water analyzers.
Your partner for continuous water analysis
We Design, develop and manufacture THE analysis solutions that fit your needs

For specific needs and custom applications, Datalink Instruments specialists develop tailor-made solutions.
Discuss with our experts
You have a specific project: we offer you 30 minutes of advice to find the solution that suits your needs.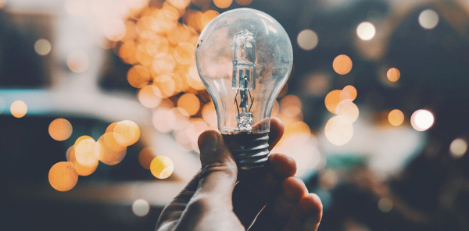 A know-how developed in France by a team on a human scale
From the development of automated measurement procedures to the assembly of the analyzers and their design, everything is done by our teams! Since 1994, we have developed measuring devices for several dozen different applications.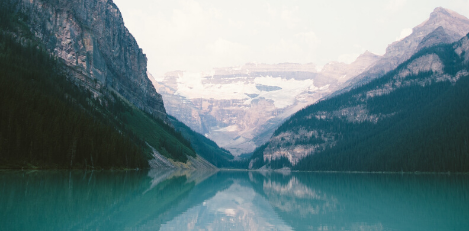 A company committed to serving our societies and the environment
Water is a key element of our social organizations. Ensuring the integrity and quality of our water resources while facilitating its management is therefore essential. Water is also the common denominator of all known life forms. Acting for the preservation of this natural resource is a strong motivation for our team. In order to act in coherence with this commitment, we work with a long-term perspective, by designing robust and durable devices, which can be maintained and repaired in the long term. With Datalink Instruments, forget fragile products and planned obsolescence!
MANY REFERENCES
In France and abroad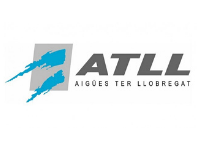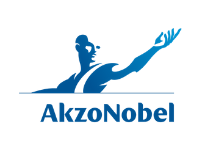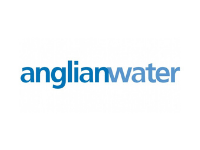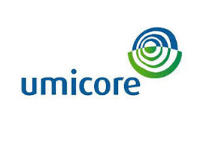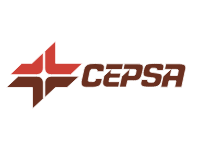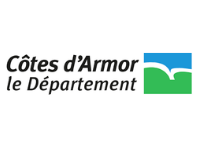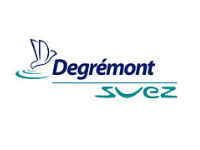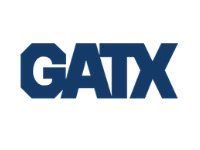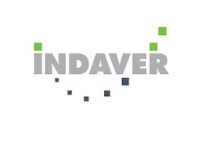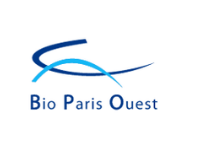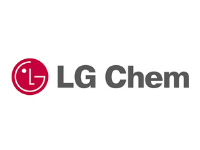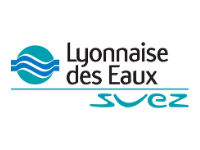 The choice of long-term performance, with minimum maintenance
Datalink Instruments has been committed for 30 years to developing and providing its customers with the solutions they need.
Technical expertise and mastery
By being as close as possible to our customers, we guarantee the suitability of our analyzers for the specific needs of each installation.
Sustainability and sustainability of maintenance
All our devices are designed to be robust, withstand the harsh conditions of installations for several years and be repairable.
A taste for technical challenge
Thanks to our technical expertise, our research and development capacity as well as our curiosity, we are able to develop tailor-made analyzers for specific needs.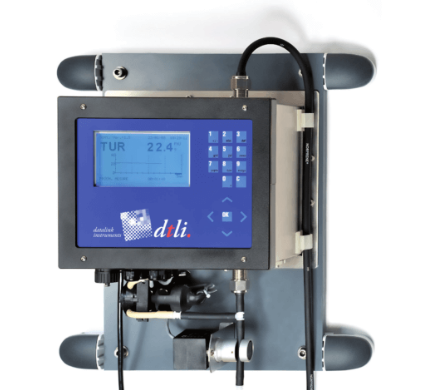 AN experienced and committed team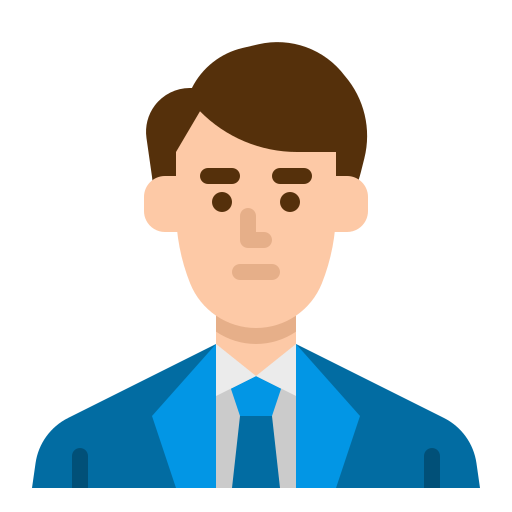 BRUNO VILOTITCH
technical manager and associate president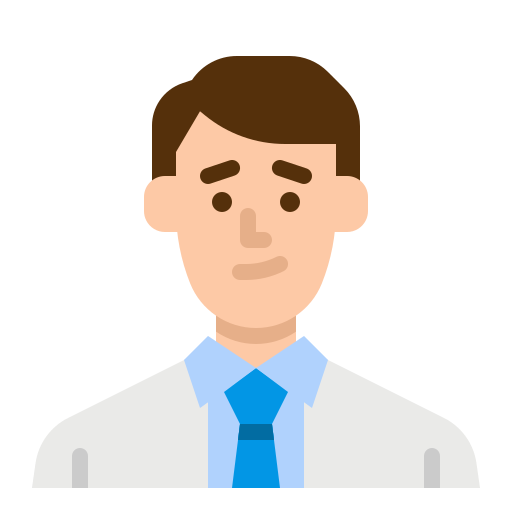 OCTAVE AMORE
electronic and IT manager and associate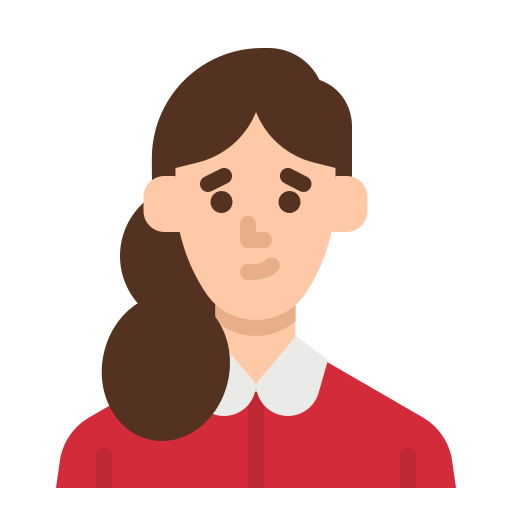 SOUAD BOUZIDA
technical-commercial manager and associate