CR200 – online chromium analyzer
Online hexavalent chromium measurement.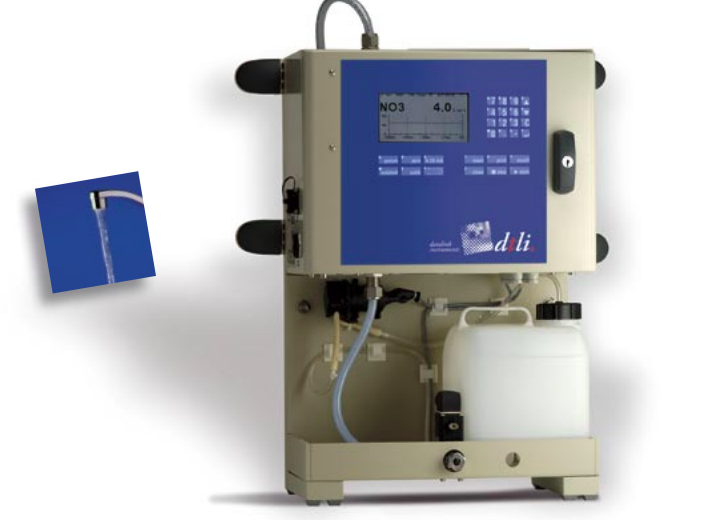 Reliable measurement of hexavalent chromium
Measuring ranges:
0 – 50 mg / l Cr6 +
0 – 600 mg / l Cr6 +
Other ranges on request
UV spectroscopy measurement
Guarantee of long-term stability
Quick results
Measure in 5 seconds
No reagent
Reliable long-term measurement
 Thanks to the automatic cleaning system and the drift correction, the measurement remains reliable over time.
Detection of very low concentrations
An economical measurement system

Very low operating cost and reduced need for maintenance
No reagent for the measurement.
No need for calibration solution.
Automated cleaning system and zero adjustment.
Automatic calibration from a standard.

Equip your facility for a long time with analyzers built to last
In contrast with planned obsolescence, our devices are built to last, to be easily maintained and repaired when needed.
Make significant savings in money and time over the long term :
Product design and component sourcing driven by sustainability
Helpful and responsive support and maintenance service
2 year manufacturer's warranty
Chromium measurement adapted to monitoring and management of treatment in real time


Mixture of drinking water

Datalink Instruments' water analyzers & waste water analyzers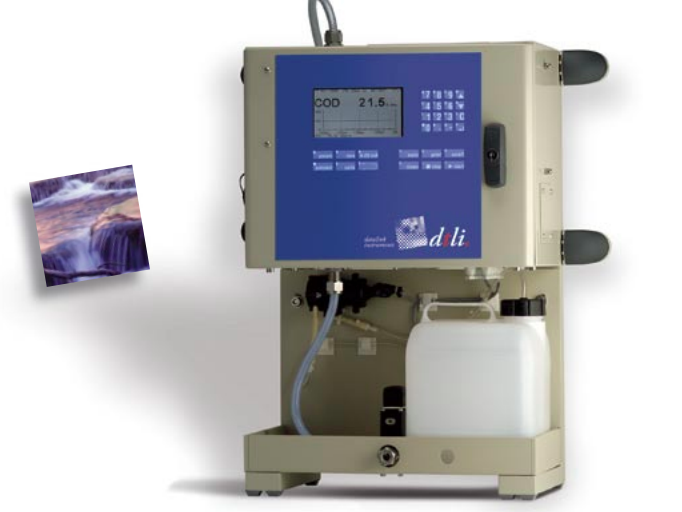 COD analyzer CT200
SAC254, COD, BOD, COT, Color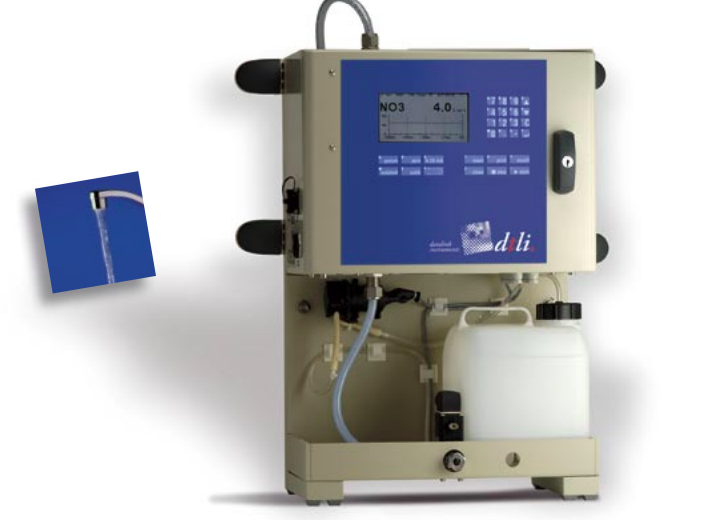 Nitrate analyzer NT200
Nitrate monitoring as nitrate NO3- / total Nitrogen NOx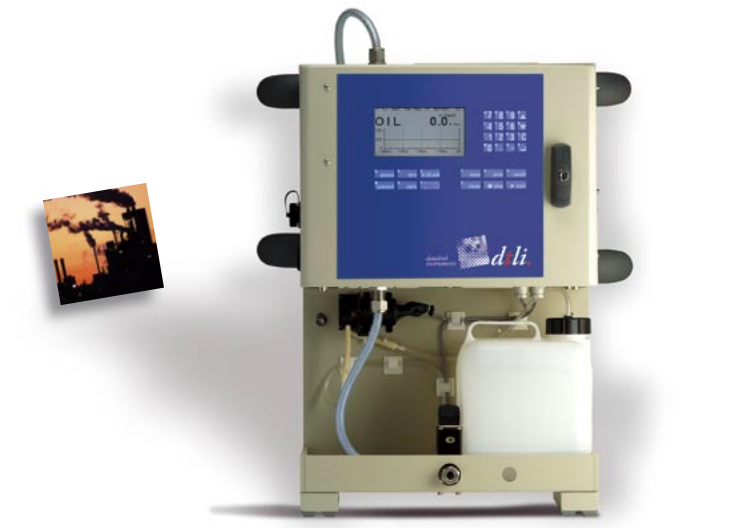 Oil in water analyzer FL200
PAHs Hydrocarbons, Chlorophyll-A, fluoresceine, rhodamine, eosine,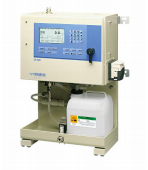 Chromium analyzer CR200
Hexavalent chromium Cr6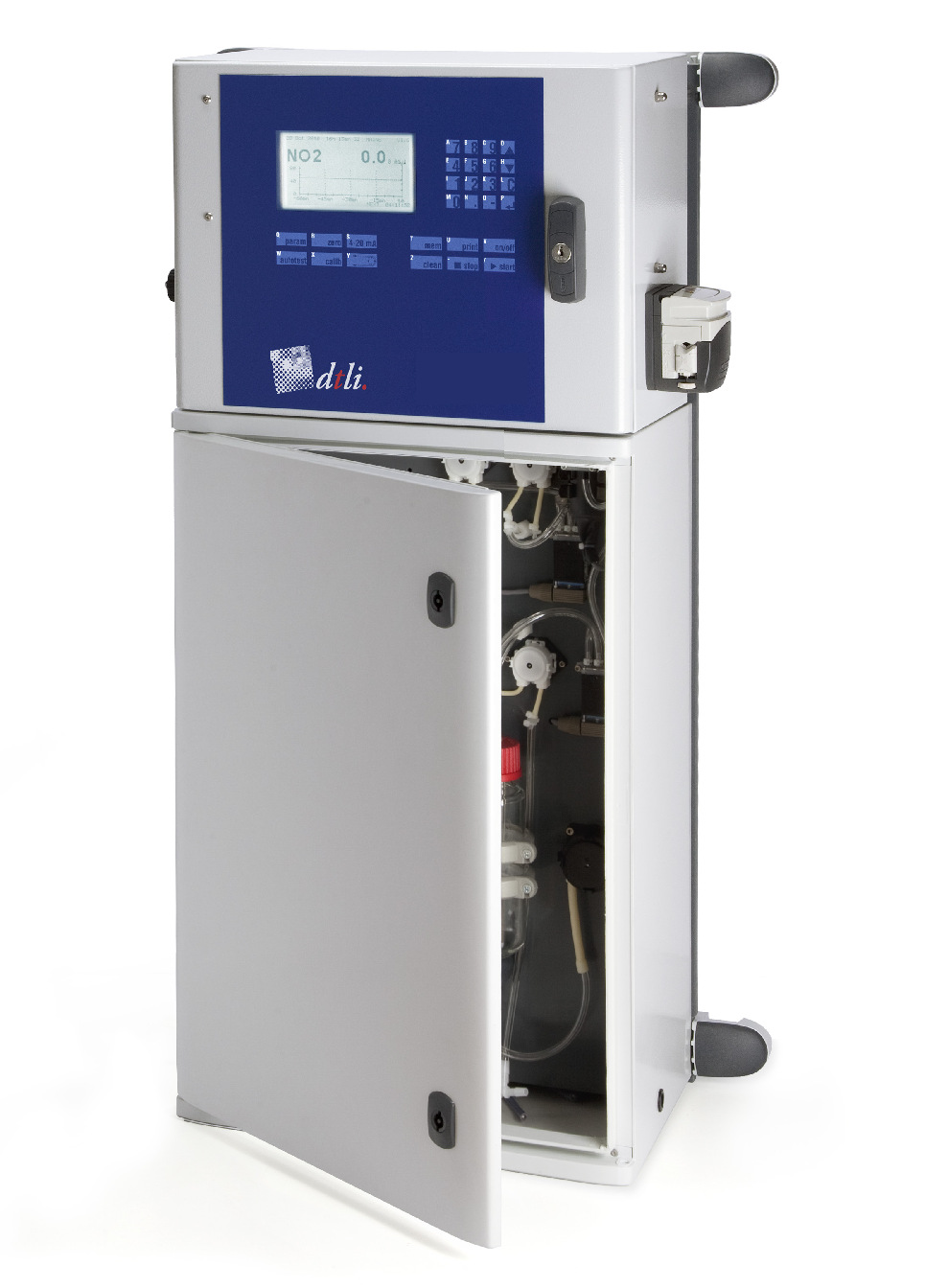 Phosphate analyzer PCA200

Colorimetric phosphate analyser PCA200-PO4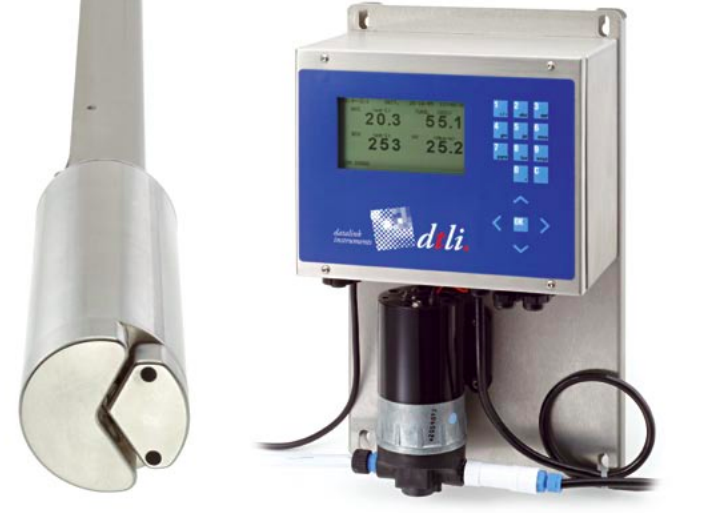 ODYSSÉO
SAC254, COD, BOD, COT, Color, Nitrates NO3-, total Nitrogen NOx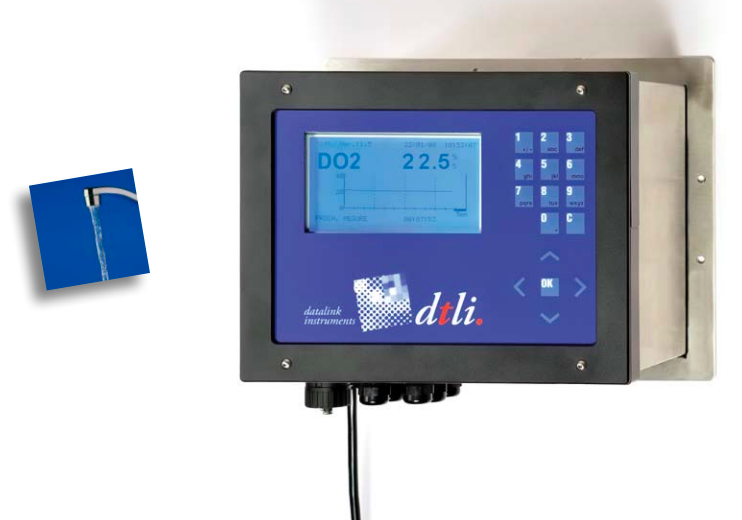 PHYSEO
pH, Conductivity, Dissolved oxygen, Temperature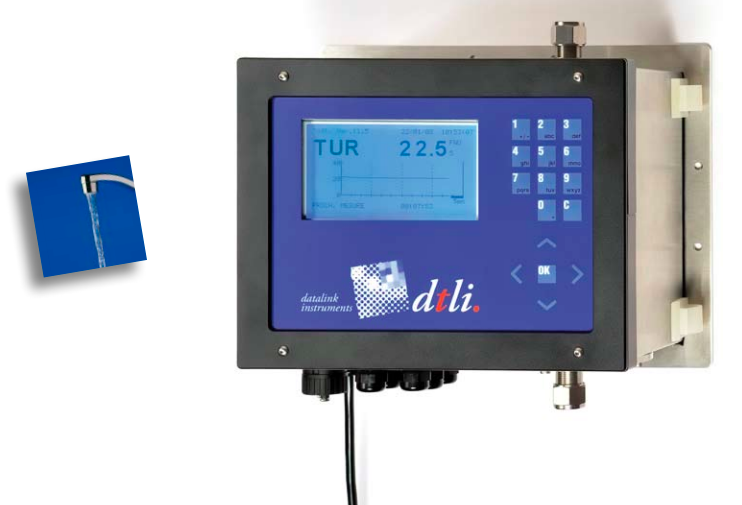 TURBIGGO
NTU Turbidity, Total Suspended Solids TSS