Online analysis of UV COD SAC254 – CT200 online analyzer
UV absorbance measurement (SAC 254) to determine the concentration of dissolved organic matter (COD, TOC, etc.) in less than a minute on any type of water, without the need for filtration.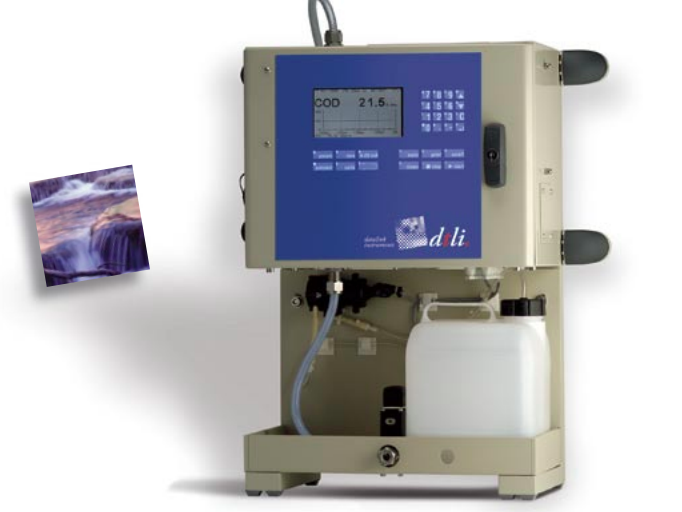 Reliable measurement of dissolved organic matter
 Measuring ranges:
0-100 Abs / m (river, drinking water)
0-1000 Abs / m (effluents, purification)
SAC254 measurement according to AFNOR NF T90-210 November 2018 and DIN 38404-C3 standards
 Definition of correlation curves for the measurement of COD, TOC and BOD on your application
Quick results
Measure in 5 seconds
No reagent
Reliable long-term measurement
 Thanks to the automatic cleaning and zero adjustment systems, the measurement remains reliable over time.
Usable without filtration
No risk of clogging (simple hydraulic circuits and large section). Optical turbidity compensation
An economical measurement system
Very low operating cost and reduced need for maintenance
No reagent for the measurement. No need for calibration solution. Design designed to limit clogging of the measuring cell Automatic cleaning and zero correction system
Equip yourself for a long time: analyzers designed to last
 Choose the long term with robust analyzers to work for 10 years and more:
Product design and sourcing of components with a view to sustainability Support and maintenance service available and responsive 2 years warranty
Organic matter measurement suitable for monitoring and managing treatment in real time

For drinking water
 Raw water monitoring to adjust the treatment to the organic load
Monitoring and optimization of coagulation, flocculation and sedimentation treatment
Monitoring the effectiveness of activated carbon filters and UV disinfection systems

Stormwater and river monitoring

Industrial effluent control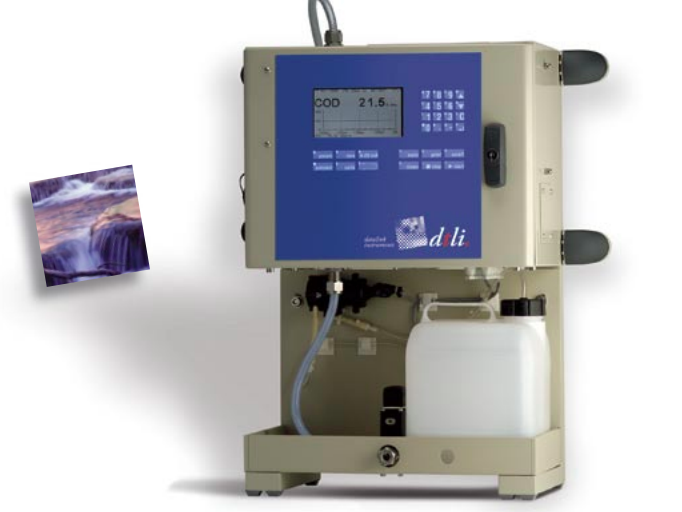 CT200
SAC254, DCO, COT, CBO, Couleur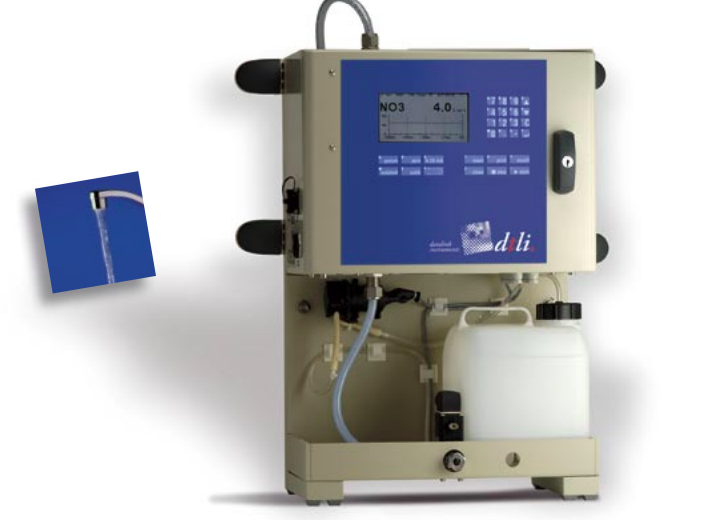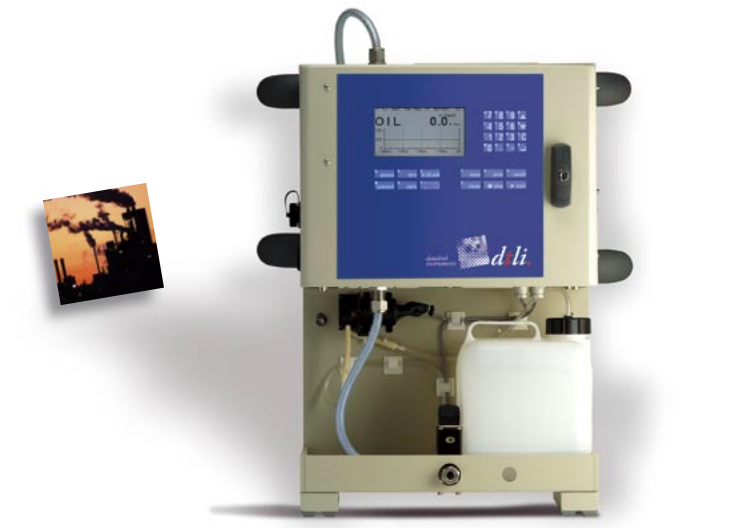 FL200
Hydrocarbures HAP, Chlorophylle A, fluoresceine, rhodamine, eosine,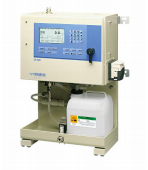 CR200
Chrome hexavalent Cr6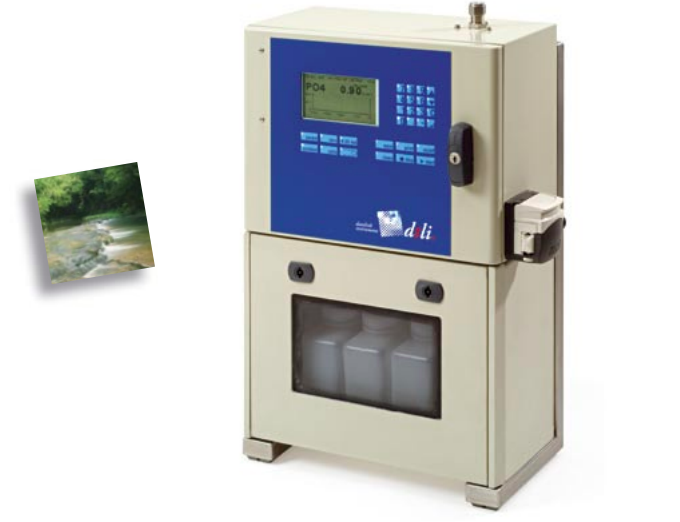 PHOS200
Colorimetric analyser : Nitrite NO2, Phosphate PO4, Nickel Ni,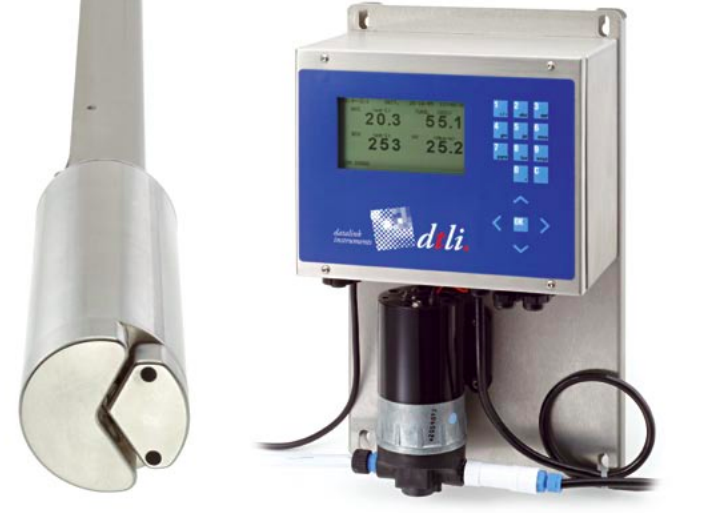 ODYSSÉO
SAC254, nitrates NO3, DCO, COT, CBO, Couleur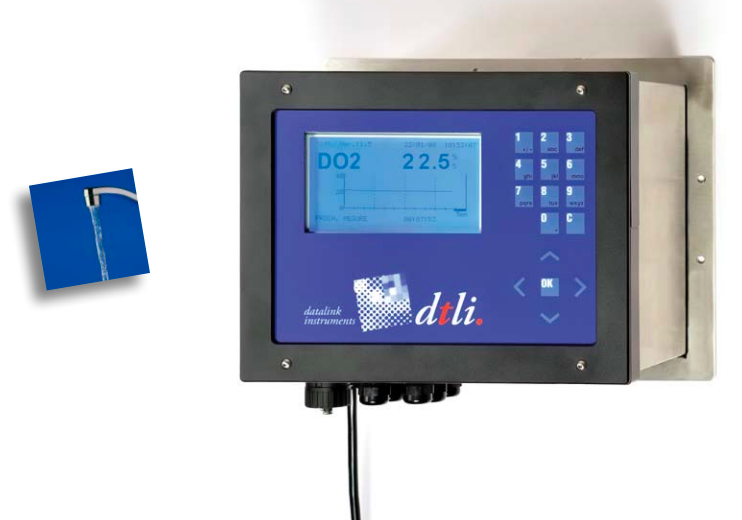 PHISEO
pH, conductivité, oxygène dissous, température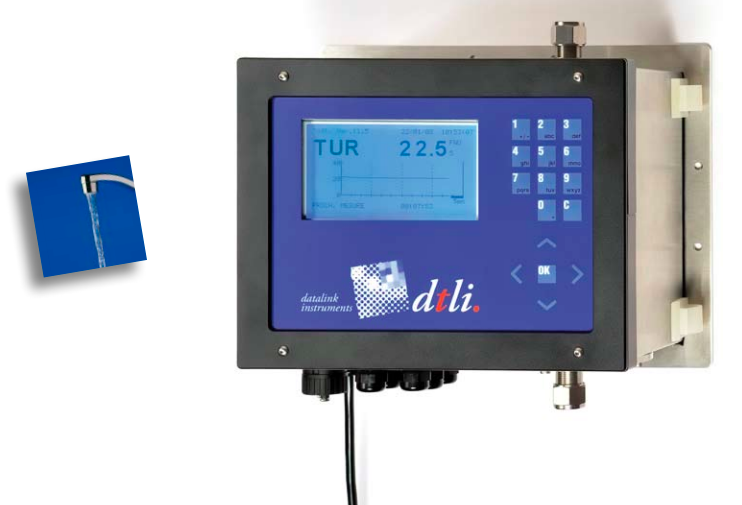 TURBIGGO
Turbidité NTU, Solides en suspension