Online water analyzers
Continuous water monitoring solutions adapted for each type of application
Datalink Instruments' water analyzers & waste water analyzers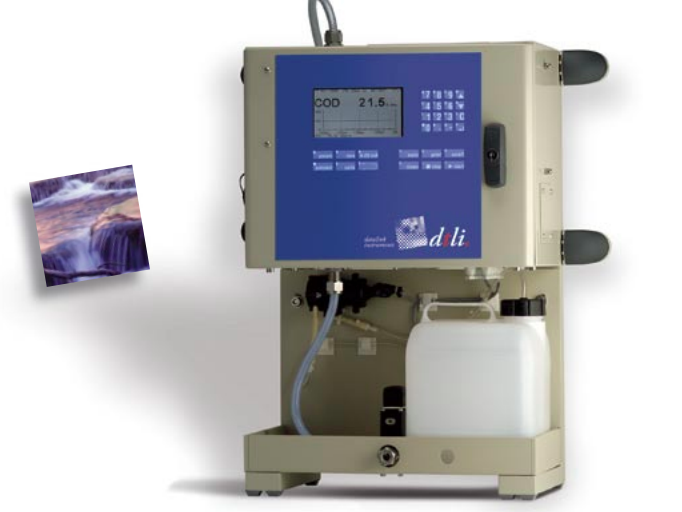 COD analyzer CT200
SAC254, COD, BOD, COT, Color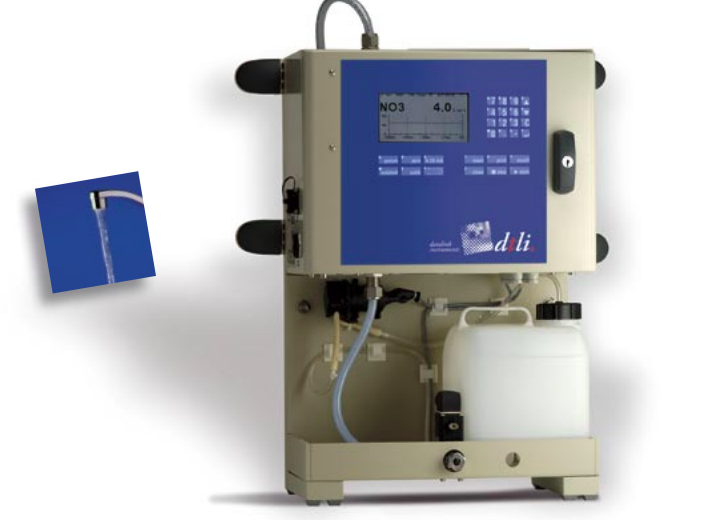 Nitrate analyzer NT200
Nitrate monitoring as nitrate NO3- / total Nitrogen NOx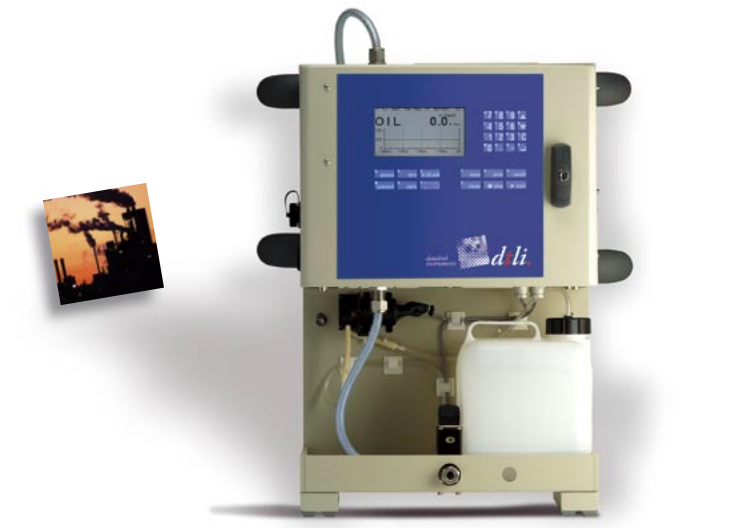 Oil in water analyzer FL200
PAHs Hydrocarbons, Chlorophyll-A, fluoresceine, rhodamine, eosine,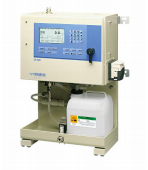 Chromium analyzer CR200
Hexavalent chromium Cr6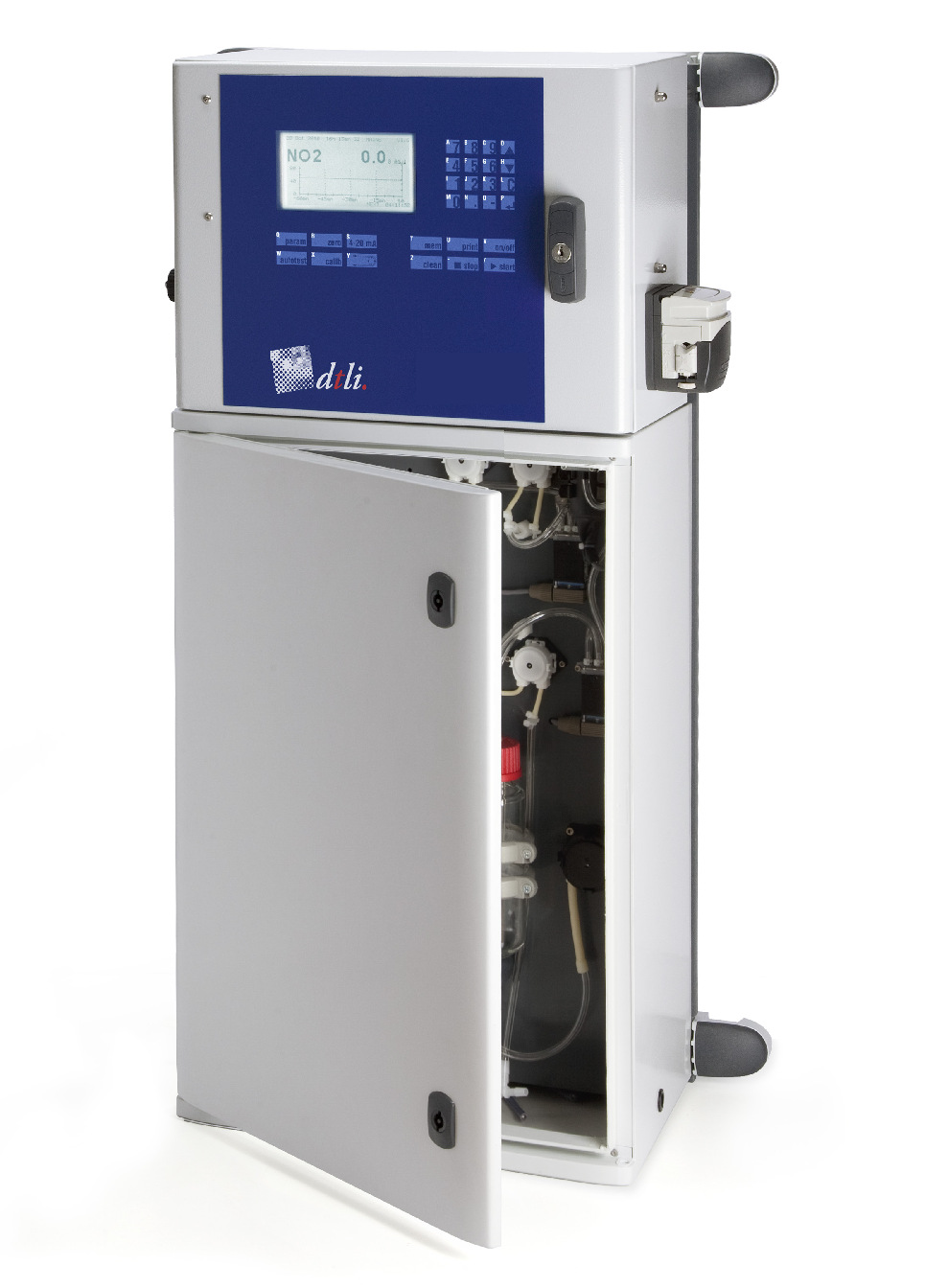 Phosphate analyzer PCA200

Colorimetric phosphate analyser PCA200-PO4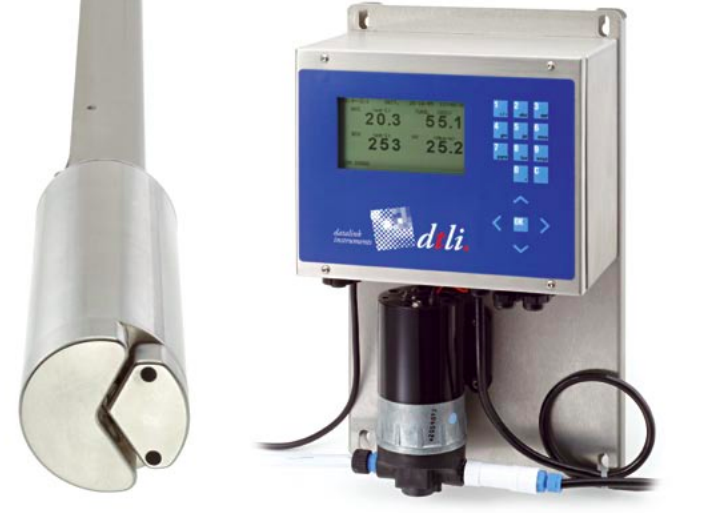 ODYSSÉO
SAC254, COD, BOD, COT, Color, Nitrates NO3-, total Nitrogen NOx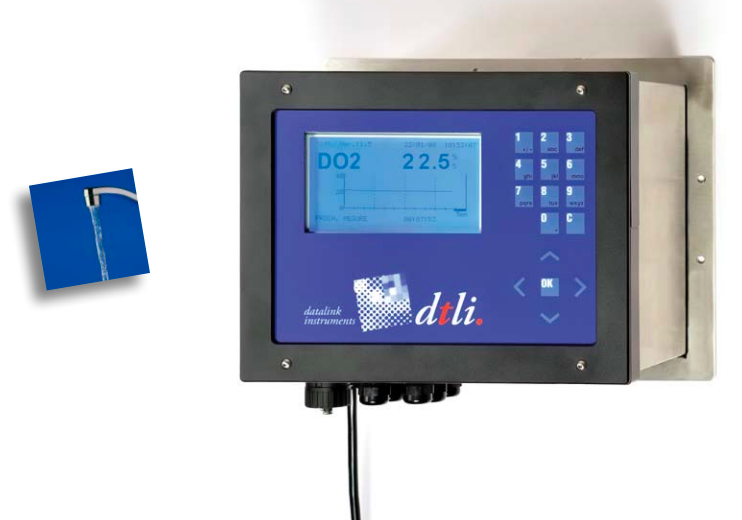 PHYSEO
pH, Conductivity, Dissolved oxygen, Temperature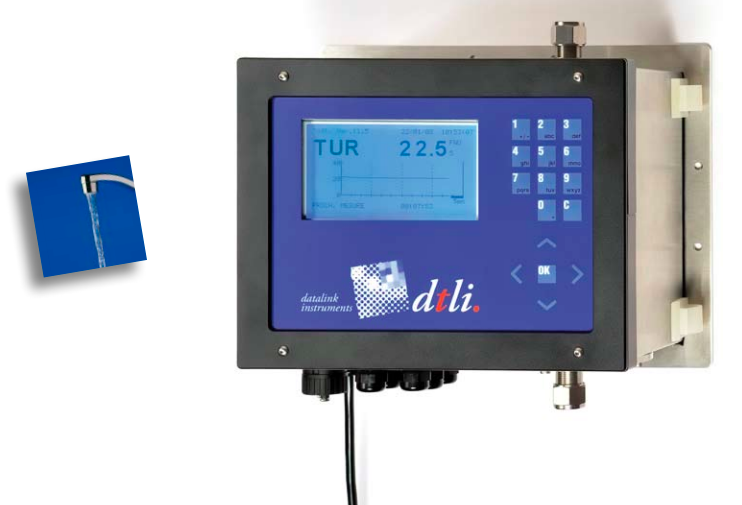 Online turibdity meter TURBIGGO
Turbidity analyzer for online turbidity measurment (NTU Turbidity, Total Suspended Solids TSS)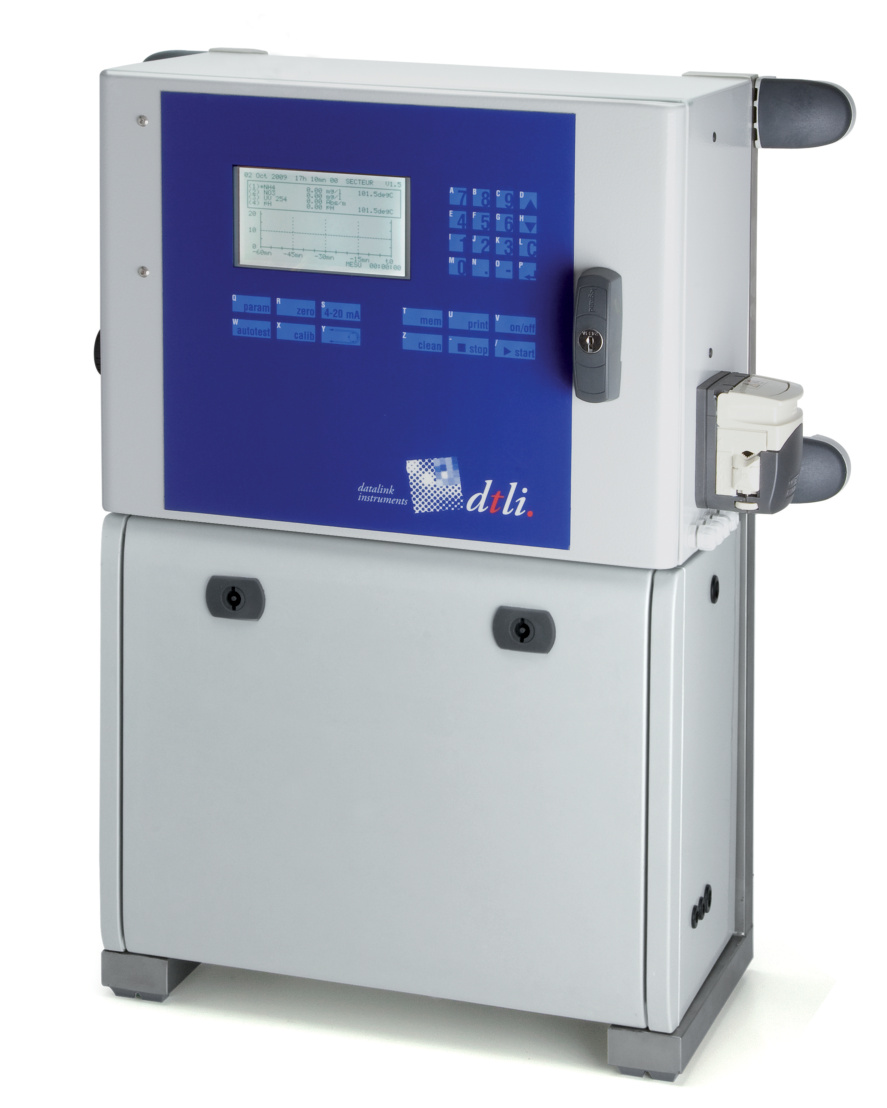 Ammonium analyzer AM200
Online ammonium analyzer.

Technology that suits your needs and custom solutions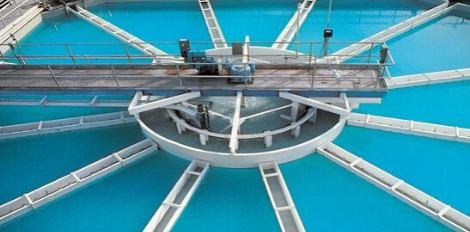 Adaptable technology
Our complete technological mastery allows us to adapt existing measurement processes or to automate standard methods of analysis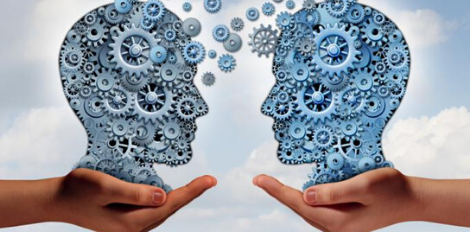 A R&D department that provides solutions to your specific needs
Our experts are driven by technical challenge to provide precise measurement adapted to specific needs.
Contact our local partners
Let us know what you need and we will follow up with a custom quote from our local partner.
MANY REFERENCES
In France and abroad